Maximize Your Impact
Funding
Compliance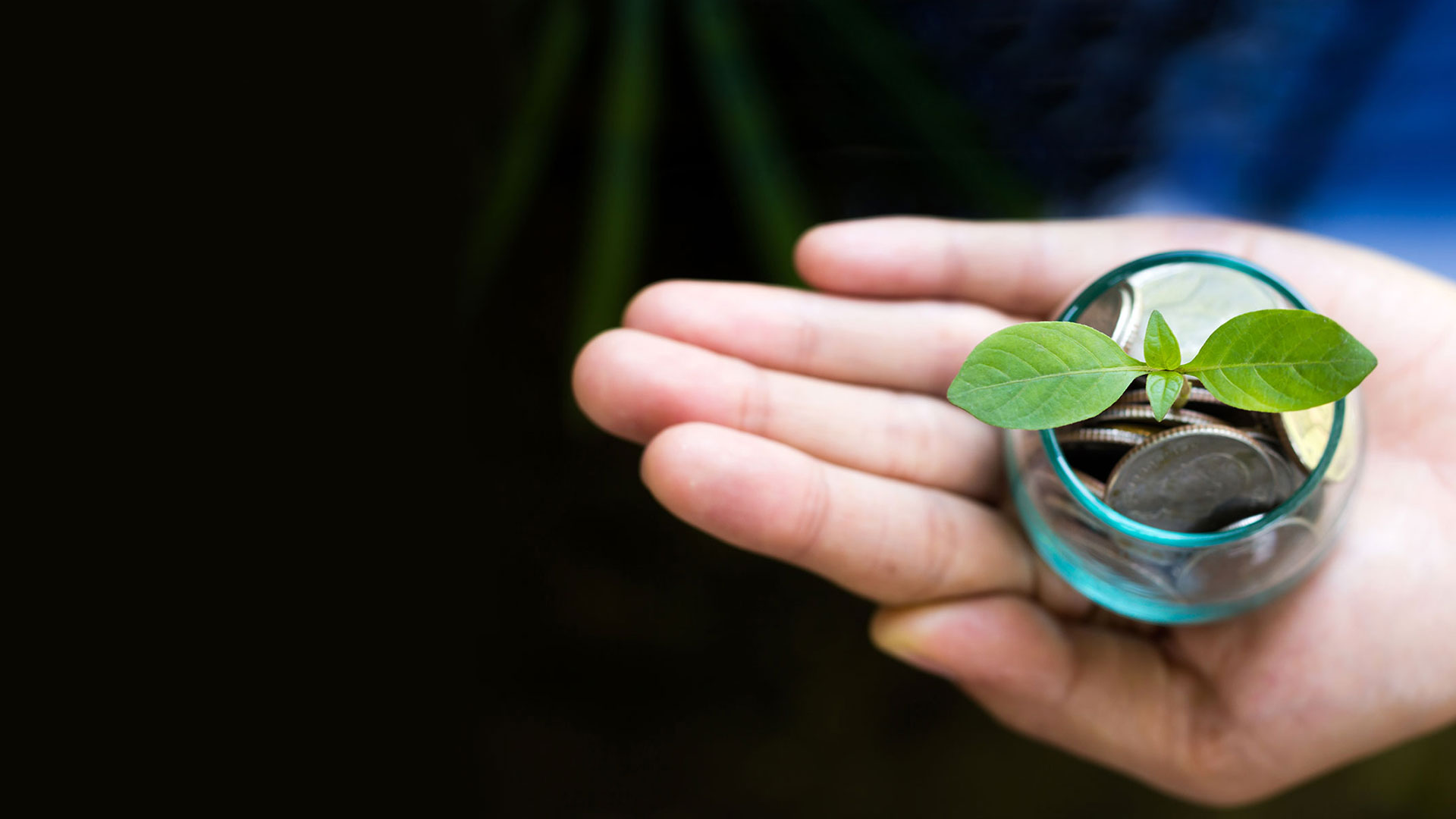 Synto is our promise to synthesize Governance best practices and optimized performance in processing Funding Applications and Compliance Management.
Synto put AI to work on enabling Performance Monitoring and introduces Predictive Trend Analysis to help decision makers.
Synto

is robust and has a proven track record
Billion

dollars in processed subsidies
Number of
funding

requests received
Number of
certificat

requests registered
Who Will Benefit By Using
Synto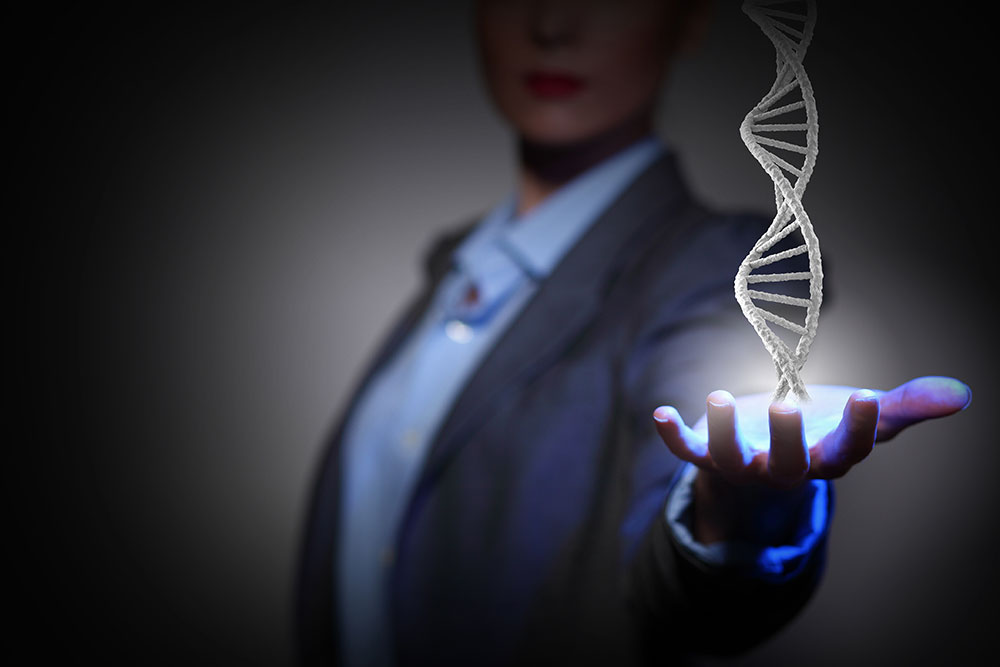 Gestionnaire de programme de financement
Que votre organisation traite des bourses, des subventions, des contrats ou toute autre forme de parrainage, la plateforme Synto vous procure :
Processus adaptable par programme/appel à projet
Support des demandes multi-équipes et multi-financeurs
L'assurance d'une détection précoce des conflits d'intérêts
Suivi financier et budgétaire, gestion des dépenses et des paiements entrants et sortants
Suivi de performance et de multiples rapports KPIs
Gestionnaire de comité d'éthique
La gestion de la conformité débute avec l'émission de certificats et requiert par la suite le suivi d'une kyrielle de critères éthiques selon le contexte du projet :
Gardez le contrôle des demandes soumises de certifications initiales
Assurez un suivi serré des événements en cours de projet
Gérez en multi comités et multi processus de certification
Suivi efficace des relances et des renouvellements de certificats
Détectez les délais et leurs sources tout au long du processus
Contexte varié! éthique humaine, éthique animale, biosécurité, bio-hazard, enjeux environnementaux, etc.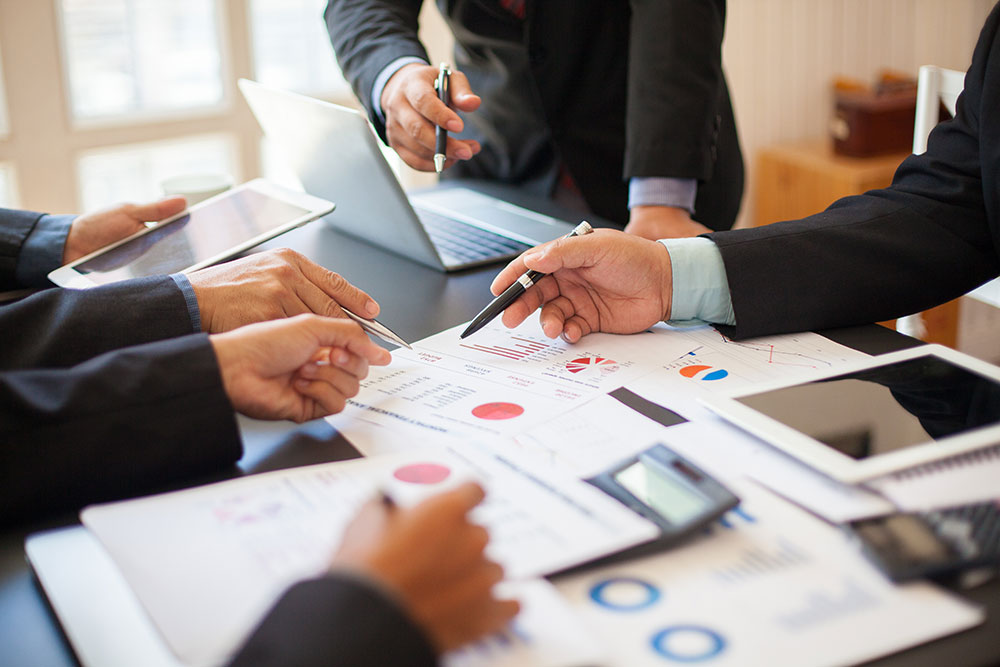 Synto

Solutions
Synto

Meets Your Futur And Present Needs
Synto's flexibility and power centralizes your process management to help increase your ROI
A flexible platform
Synto becomes the central hub connecting your data and workflows, while its modular nature enables it to adapt to your needs. Learn More »
Autonomous teams
Your teams have the ability to autonomously control the forms and validation rules to streamline workflows. Learn More »
The power of AI
Artificial Intelligence built into Synto's core offers powerful semantic search and advanced predictive analysis capabilities. Learn More »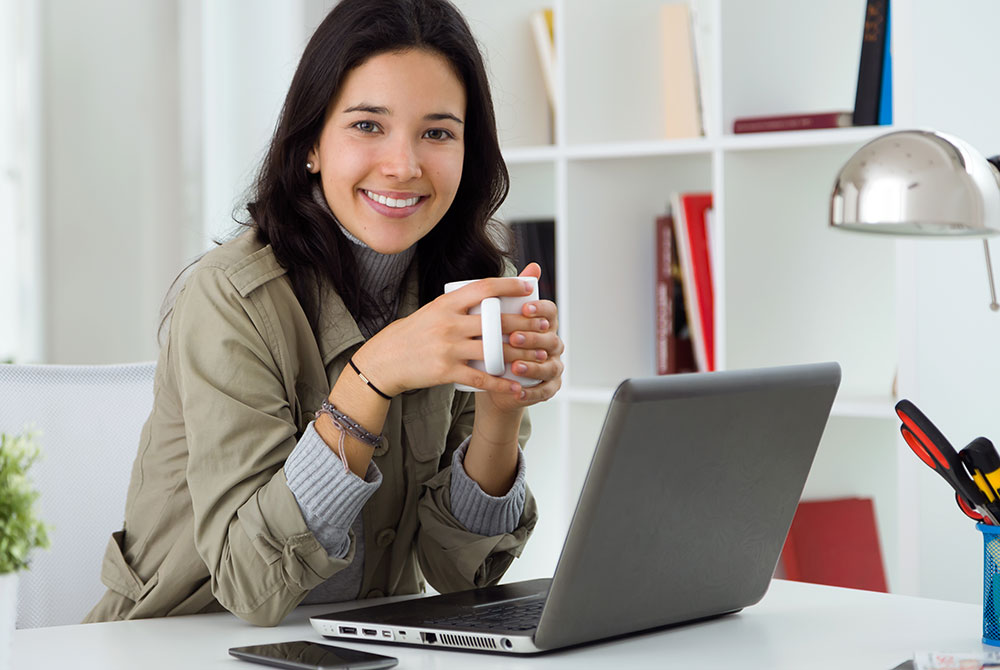 What Our Clients Say About
Synto
"The FRSQ has had the opportunity to utilize the products and services of eVision for a number of years. This association with eVision has been marked by an incredible degree of professionalism, creativity and a thorough understanding of the fundamentals of our operations. It is through their strength and foresight we have been able to innovate and become leaders in our field."

Gilbert Tordjman, CGA, Vice-président, Affaires administrative
FRSQ

"Since the beginning of the week, our Committee has had conference calls regarding Masters and PhDs training. Please allow me to share with you the positive comments from our Committee members. The reviewing process we have developed to review Masters and PhDs at FRSQ (electronic tools, reviewer triad, score standardization, review criteria and sub-criteria) is considered easy, user friendly, efficient and also fair and impartial for the students."

Pierrette Gaudreau, PhD, Science Counselor
University of Montreal, Medicine Department,Laboratory of Neuroendocrinology of Aging | University of Montreal Technopole Angus Research Center Hospital

"Our partnership with eVision in the development of eReviews has been a very fruitful and rewarding one. eVision's project team is very responsive and efficient, and highly adaptable in face of changing needs. Thank you and keep up the great work!"

Marwan Samia, Manager, Clinical Research Core Service
RI MUHC

« eVision staff have always tried their very best to meet agreed timelines and post implementation support is always good. »

« eVision on the whole is very responsive and we feel that the developers and project managers we deal with on a daily basis really strive to meet objectives and they are very rarely late with deliverables for us. Even if they are, it is always with good reason and completely understandable. They understand our business well and are good advisors for us. »
Judy Hamilton | MSFHR | IT Director
What's New At
Synto