Maximize Your Impact
Funding
Compliance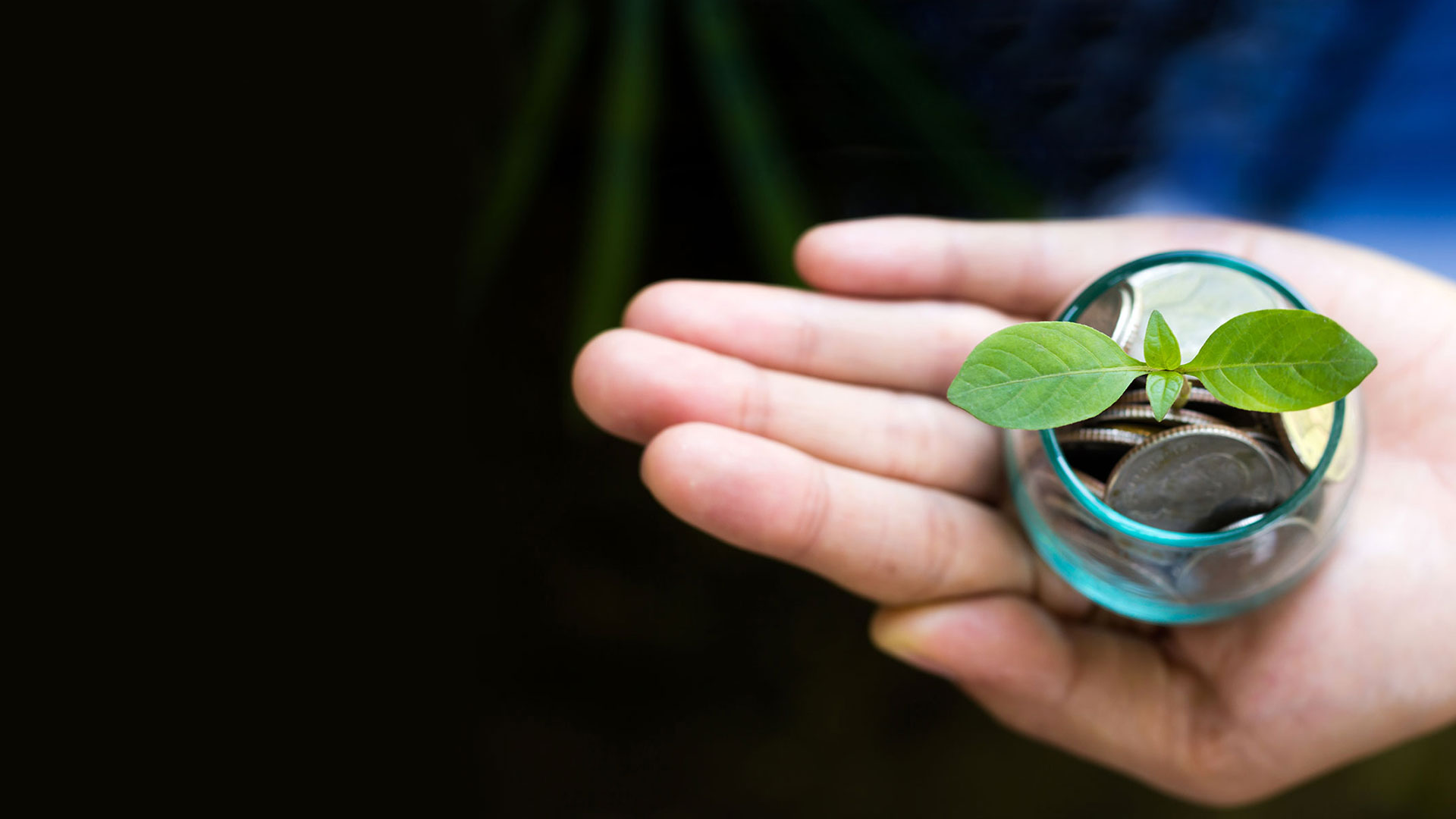 Synto is our promise to synthesize governance's best practices and optimized performance, in processing funding applications and compliance management.
Synto puts AI to work on enabling performance monitoring and introduces the predictive trend analysis to help decision makers.
Synto

is robust and has a proven track record
Billion

dollars in processed subsidies
Number of
funding

requests received
Number of
certificate

requests registered
Who Will Benefit From Using
Synto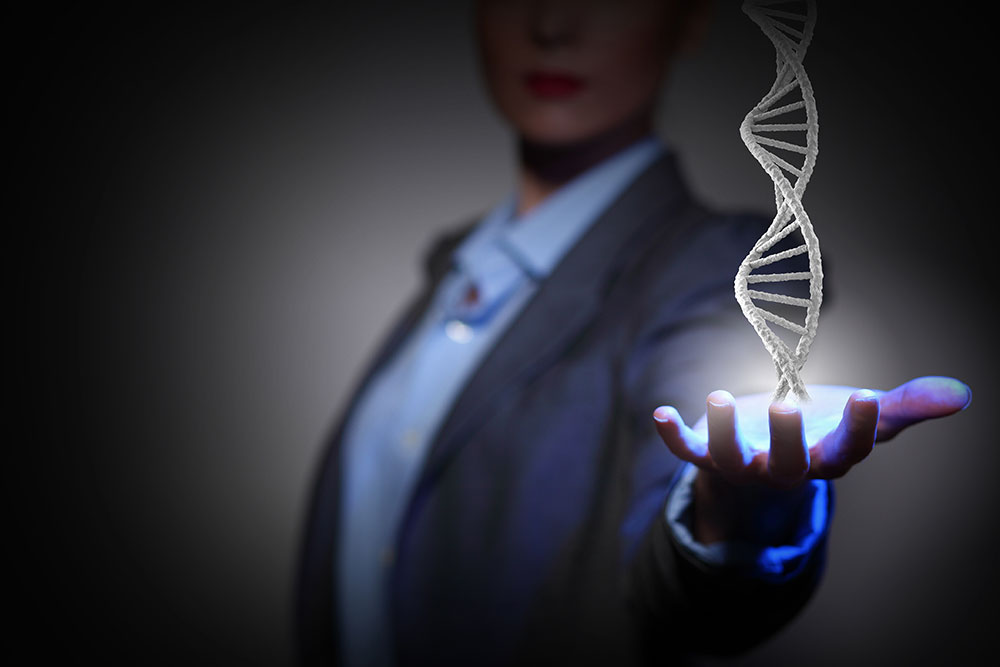 Funding Program Manager
Whether your organization manages funds, grants, contracts, or any other type of financial sponsorship, Synto provides:
Adapted process to each project or competition
Multi-team and multi-investor support
Early conflict detection
Budget and finance tracking, expense and inbound/outbound payment management
KPI reports and impact assessment
Ethics Committee Manager
Compliance management starts when certifications are issued and demands an ongoing tracking of multiple ethical requirements, depending on the nature of the project:
Stay in command of the initial certification requests
Keep track of all events occurring during the project
Manage certification in multi-committee and multi-process
Keep an eye on certification renewals and updates
Detect delays and their source during the entire process
Can serve in a variety of situations: human or animal ethics, bio-hazards, environmental challenges, etc.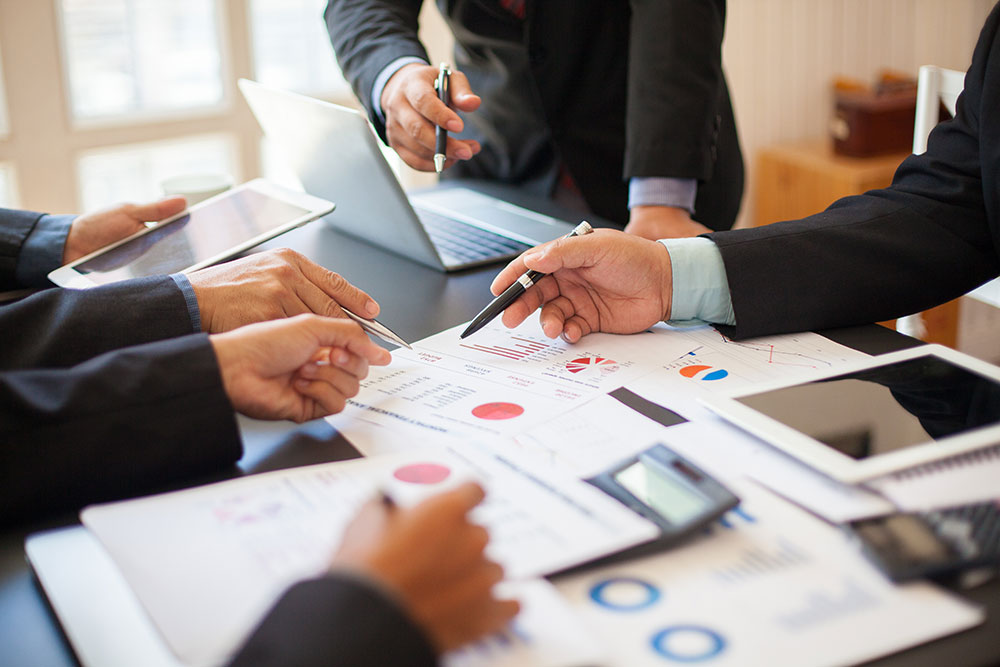 Synto

Solutions
Synto

Meets Your Future And Present Needs
Synto's flexibility and power centralizes your process management to help increase your ROI
A flexible platform
Synto becomes the central hub connecting your data and workflows, while its modular nature enables it to adapt to your needs. Learn More »
Autonomous teams
Your teams have the ability to autonomously control the forms and validation rules to streamline workflows. Learn More »
The power of AI
Artificial intelligence built into Synto's core, offers powerful semantic search and advanced predictive analysis capabilities. Learn More »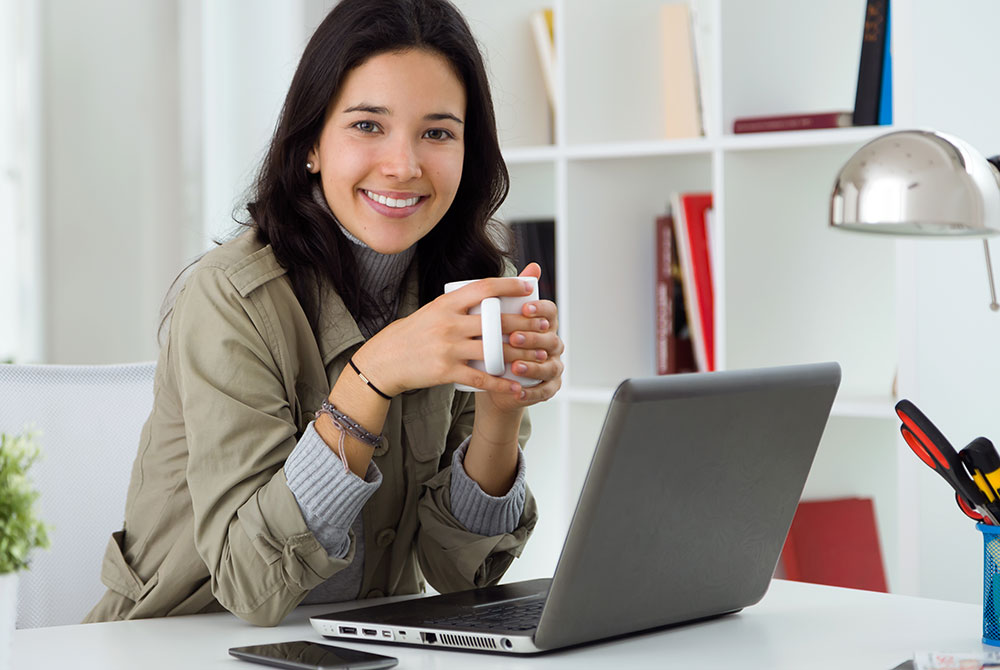 What's New About
Synto